Devlog #1
April has been quite a month for Roots of Pacha. First, we wanted to thank everyone who watched the teaser, joined our discord or wishlisted us on Steam.
If you still haven't done any of it, please do and let us know your thoughts! Steam Discord Youtube
We've been working in Roots of Pacha for many months now in tasks ranging from art style and story, to multiplayer networking, inventory and farming systems.
Let's talk a little bit about plants. Those green living things we all love (well, we know some of you probably don't eat them everyday but we still owe them a lot!). Isn't it amazing that at some point in time, just by trial and error, or even by accident, someone stumbled upon the ancient version of a tomato?; And from there, to marinara, to ketchup, it's just history. To show some love to that red ball of yumminess, here are the stages of the tomato plant: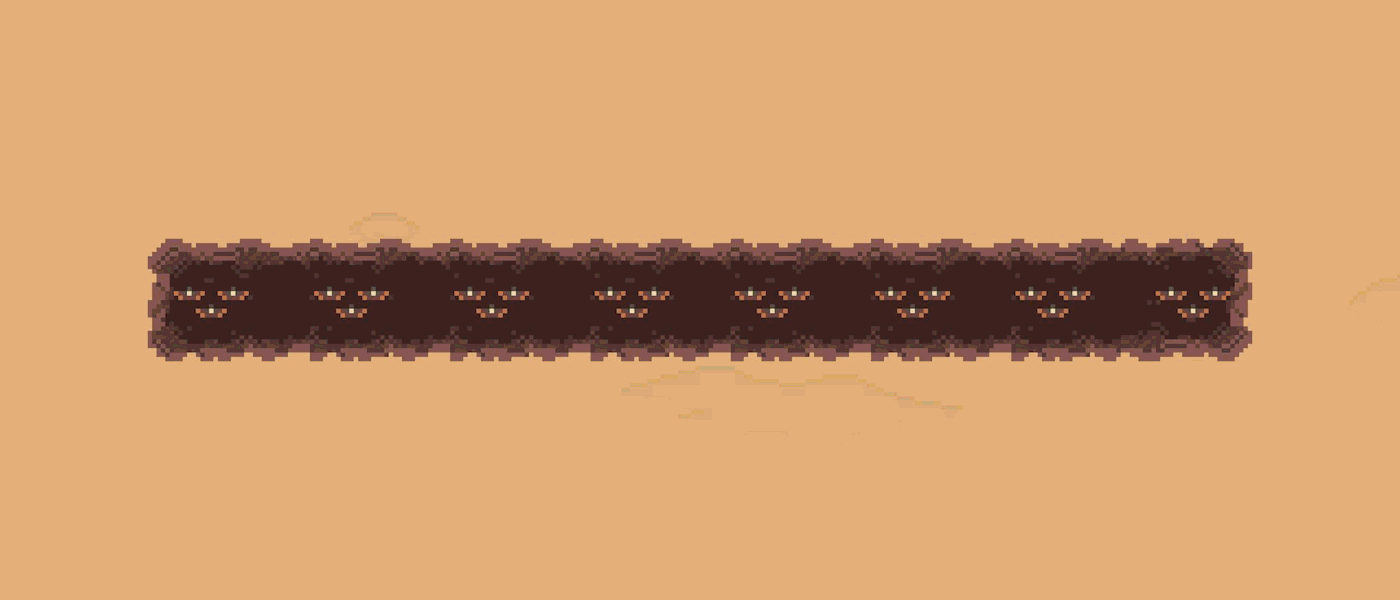 Some of you might know by now that Soda Den is led by a pair of brothers, and it has always been our goal to evoke the feeling of playing together in the games we develop. That's why Roots of Pacha is a co-op first game, and multiplayer will be supported from day one. Don't worry, if you're playing solo you won't miss out on any content, and we have some ideas on how to connect single players too.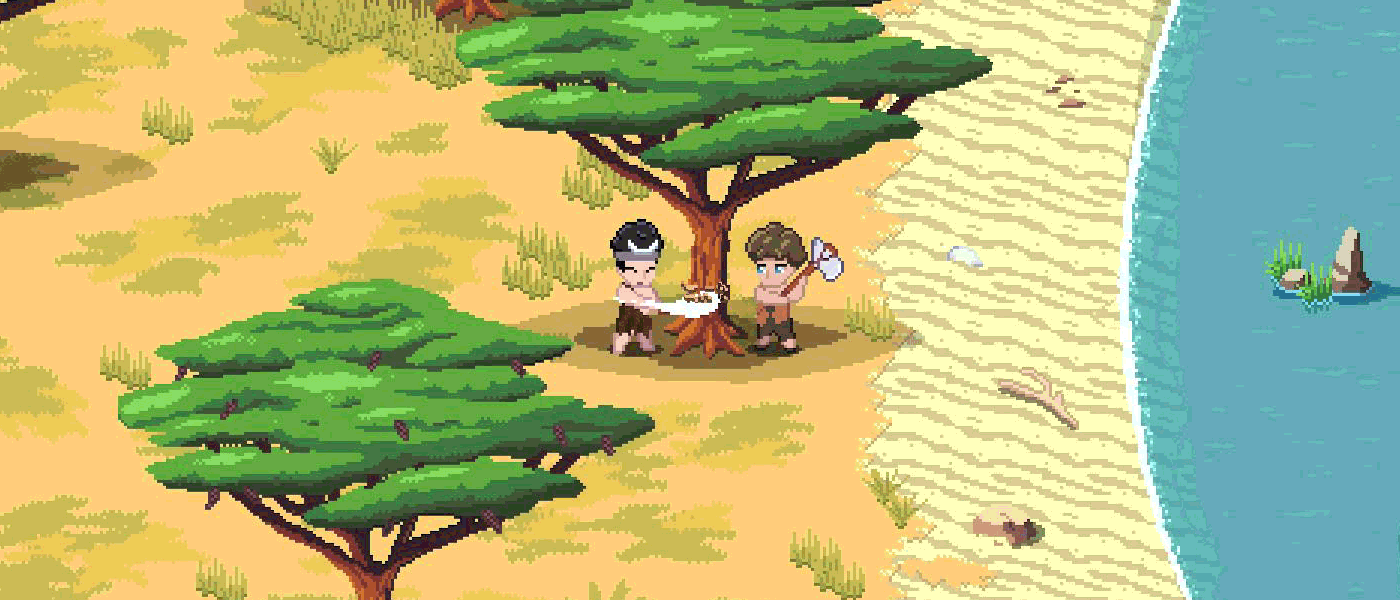 There's now a road in front of us that we are happy to share with you all. This month we're going to focus on fine tuning some of the systems like day/night cycle and seasons, working on new stuff like intro and tutorials, and expanding regions around the village.
Here's a sneak peak of the jungle through an eagle's eye. Sorry for the blur, we're working on our seer power.

We also have a few ideas for how we're going to show this devlogs and answer some of your questions in the future. So stay tuned for next month!